We look forward to meeting your storage needs. Don't hesitate to contact us using the email form and we'll get back to you shortly.
You may also contact us using one of the following methods.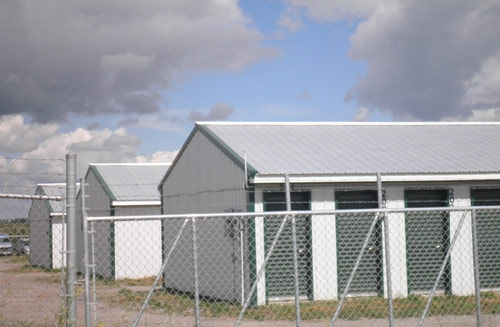 Business Office Location:
Didsbury Computers
1610 - 20 Street
Didsbury, Alberta
Mailing Address:
Didsbury Mini Storage
Box 339
Didsbury, Alberta
T0M0W0
Phone: 403-335-8908
Hours of Operation:
Gates are available 24x7 and are secured at all times with individual security codes.
Our business office is open Mon-Fri from 9:00 - 5:30
Outside of business hours, the phone forwards to my cell phone so give me a call; I'm seldom far away!)